Imagine Ballet Theatre will celebrate the life of Utah native Emilie Parker, one of the 20 children taken in the Sandy Hook Elementary School shooting, at a performance of the Nutcracker on December 21, 2013 at Peery's Egyptian Theater  to raise money for her organization.
Emilie's parents, Robbie and Alissa Parker, created The Emilie Parker Art Connection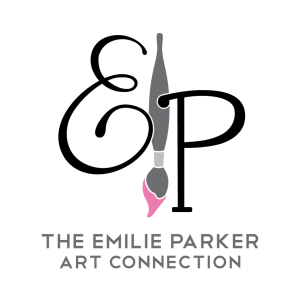 to support art programs in schools and communities and as a way to honor and remember their 6-year-old daughter.
.