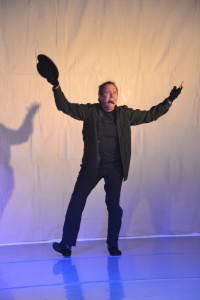 Gary Flannery
is here teaching the Fosse style of jazz this makes Gary's 10th year coming to teach at Imagine Ballet Theatre's Summer Intensives.  He will also grace the stage Friday Night at 7:00 with Mr. Bojangles a role the Bob Fosse originally choreographed for him on Broadway.  He is also, staging his choreography that he had done for Shirley McClain's show "If my Friends could see me now".
Boys who dance
by Luke Amsden
Some men say it is foolish to dance
I say it is foolish not to
I think it is fun to Waltz and Prance
It is great to express yourself in dance
Especially in the 15th century classic known as ballet
You get stronger day by day
Express yourself-work hard too
And see just what you can do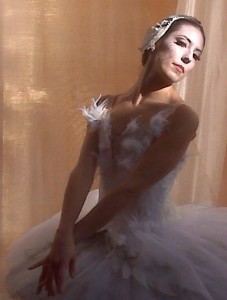 Gina Artese, former dancer Pennsylvania Ballet and Susan Farrell Ballet.  Actress in Black Swan and 30 Rock TV show. New York City Aides Activist.
Passion
By:Katerina Winkler
It is more than walking
It is drifting with passion
It is moving art
Without dance we are un-human
Without dance there is nowhere to breathe
Without dance there is no freedom
Dance is giving up Friday nights
Dance is giving up your social life
Dance is numb toes at the end of the day
Dance is ugly feet
All of this is worth it in the end.
You may feel like giving up
You may cry
Somewhere inside you keep telling yourself its all worth it.
You may question this thought
But just remember all you gave up to live your dream
Remember the friends you lost when you couldn't go to a birthday party
Remember the way you felt on stage
Remember the way you feel when you dance
Remember seeing pictures of your friends doing things without you
The way you feel when your toes leave the ground.
Dance is striving for perfection
Dance is a feeling like no other
Struggle,pain,freedom,laughter,sorrow,peace,serenity,frustration.
Are words of dance
Passion is the mother of dance
Passion is the key to success
Passion is frustration
Passion is pain
Passion is love
Passion is dance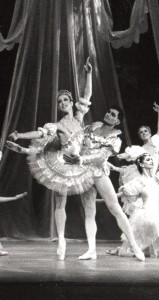 Oswaldo Muniz
,  from New York City, has been teach technique, variations, and a new ballet he has created for the dancers while here at Imagine Ballet Theatre's Summer Intensive 2015.
Ashley Beckwith
Striving to be that one Ballerina
Striving to be that one ballerina
The one who's ready to show what she can do on stage
The one who dances with passion and draws the audience up to the stage
The one who keeps on trying and pushing herself forward
She dances with her heart to show her love towards dance
She dances with her eyes to show how much confidence she can have
When she's performing, she always makes her part come to life
And that's what inspires others to want to become a dancer too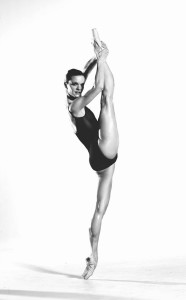 A Life for a Ballerina
By Sonya Kryzhanovsky (10 years old)
A life for a ballerina is when your dream came true,
Something your mind and body is ready and wants to do,
That you will try and NEVER give up,
Something that you will get good at,
And always love and appreciate what your, friends, family, and teachers do for you to be a good ballerina.
Phyllis Rothwell Affrunti is the featured guest teacher this week at Imagine Ballet Theatre's Summer Intensive. She is currently a Principal dancer at Idaho Ballet and the Artistic Director of the Boise Dance Co-op a contemporary dance company.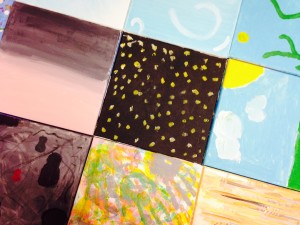 This is the beginning of our inspirational art work that each dancer is creating and then choreographing from.  We have only laid down the backgrounds so far.   Should be a very interesting process.
Poem by Aryana Imani
Dance is the lyrics to a song,
Dance is the trunk to a tree,
Dance is the core to the earth,
Dance is the motion to air,
Dance is the brain to a human,
Dance is the frame to a picture,
Dance is time to a clock,
Dance is the soul to a dancer,
Dance is what holds up a dancers passion.