Monthly Archives: August 2015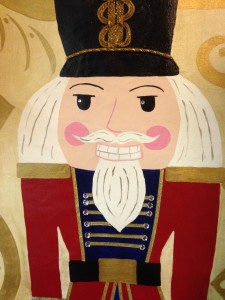 Nutcracker Auditions will take place Sept 12, 2015.  Imagine Ballet Theatre performs in the beautiful Peery's Egyptian Theater with the New American Philharmonic Orchestra.  Performance dates are Dec 11,12,17,18 and 19th.
Ages 6 to 11 will register 9:30 to 10:00
Audition will take place from 10:00 to 11:30
Ages 12 and up will register 11:30-12:00
Audition will take place from 12:00-1:30 ( Ladies please bring pointe shoes)
Looking for: Soldiers, Party Boys and Rats, Parent roles, Gingerettes, Russians, Ladies in Waiting, Pages, Arabian, Spanish, Waltz and Snow Corp and Angels.
The cost for the audition is $25.00.
Please come ready to dance with a dance photo.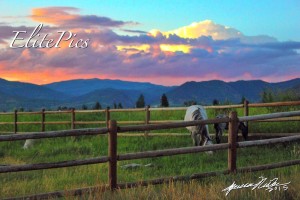 Stop by and enjoy the scenic beauty of Spencer Nielsen's Photography.  Spencer is a Singer, Songwriter, and Photographer. Imagine Ballet Theatre will also be working on a ballet called Mellow Rotten Mind which will have it's opening August 21 and 22 7:30 pm and 10:00 pm each night.
Spencer Nielsen is a singer/songwriter from Salt Lake City, Utah. A Self taught musician, plays the keyboards and sings, choosing to look deep into personal struggles and triumphs, for lyrical inspiration. Spencer has a range of musical influences; such as Dave Matthews Band, U2, The Who, Jack Johnson, Billy Joel, and Citizen Cope. The result is a wide variety of feeling and emotion combined with a groove that puts this soul music in the hears of music listeners of all genres and ages.
Beginning singing and writing songs in 2003, Spencer began playing solo at Salt Lakes piano bar The Cabana Club. Performing weekly with various other local musicians for many years before releasing his first full length album (Simple Vibe) on June 8 , 2006. now only available on ITunes, this album was a fan favorite and the start of a long road. Continuing writing and growing as a musician, Spencer released two other albums, (Taking Control) in August of 2008 and a two-song single release (So Strong) in Feb 2010 .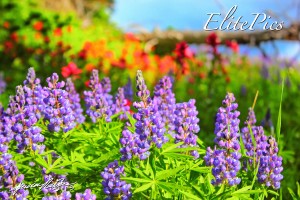 Than in 2011, because of personal issues, Spencer stopped writing music , stopped performing, and eventually a year later stopped playing music at all. Feeling overcome with self doubt Spencer gave up on music and in many ways gave up on life.
In 2013 , friend and bandmate Vito Perry ( who had joined Spencer to play bass back in 2007) started jamming again with Spencer and Vito moved back to his natural instrument , The Guitar. Vito, an experienced band front man and songwriter , and Spencer began co-writing songs…and it just started happening. Song after song, after song, next thing you know everything had changed for Spencer emotional and as things picked back up , Vitos father Anthony Perry, veteran drummer, joined the group on percussion and officially The Spencer Nielsen Band was formed ,late summer of 2014. They started working on the album :MellowrottenMusic" . Soon after With the help of a crowdfunding effort thru Indiegogo, SNB was able to presale enough cds and sponsorships to record a full length album in SLC, Utah and mix and master the final product in Oakland , California with producer Matthew Winegar. (MellowRottenMusic) was independent released April 25, 2015 as the Spencer Nielsen Band debut album . It is now available on ITunes for digital download. Also see and hear the song "Better" from the new album on youtube @ https://m.youtube.com/watch?v=AzRVrB0kEAA
Recently SNB has been joined by veteran bass player Thomas Krug from SLC, Ut bringing a full stage sound to the bands live performance. Follow The Spencer Nielsen Band on facebook for updates and show dates.