January 10, 2017 at 1:04 am
Announcing the Choreographers for the Rocky Mountain Choreography Festival 2017.  I would like to congratulate all of the choreographers on their work.  I look forward to seeing all the pieces live.  This evening is sponsored in part by Imagine Ballet Theatre, Peery's Egyptian Theater, Weber State Dance Department, and Utah Dance Education Organization.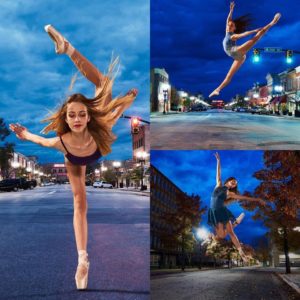 This order is in no particular order.
Only love is real and Peace flag
Choreographer: Deja Mitchell – Eden, Utah
Artemis & Apollo
Choreographer: Lance Tripp – Ogden, Utah
Syracuse Dance Academy
Painted
Choreographer: Fiona Katrine – Logan, Utah
Resonance Dance Project
Bond
Choreographer: Tawna Halbert and Dance company collaboration- Ogden, Utah
Ben Lomond High School Dance Department Dance Company
Title TBA
Choreographer: Jessica Haslip- Ogden, Utah
Sophisticated
Choreographer: Sonya Kryzhanovsky- Eden, Utah
Technologic
Choreographer: Christina Stockdale-Las Vegas, Nevada
Imagine Ballet Theatre
Duet
Choreographer: Jennifer Porter – Seattle, Washington
City Opera Ballet
Fix You
Choreographer: Jamie Pecor -Roy, Utah
Weber State Dancers
Unearth
Choreographer: Bailey Johnson-Anahiem, California
Resonate Dance Theater