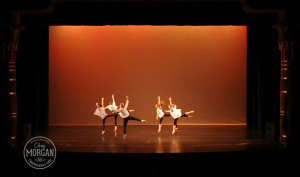 This is the results from the panel of Judges.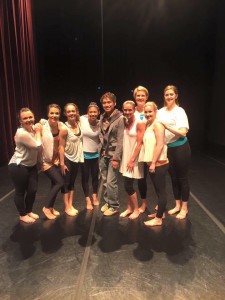 The Grand prize Winner: This & That by Rodolfo Rafael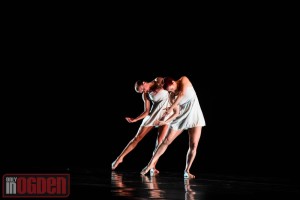 Second Place: Not Alone by Alicia Trump & Carrie Lee Miles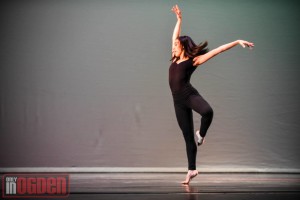 Third Place: Except from "Antologia" by Loren Fletcher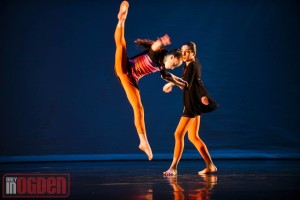 Junior Division: Reflections by Sonya Kryzhanovsky
People's Choice awards from the audience voting.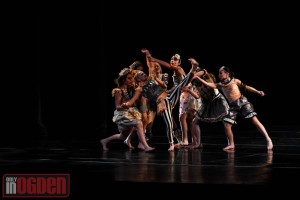 First Place: Meant for the Stage by Kassie Searle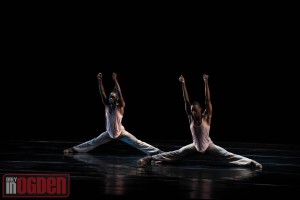 Second Place: Def.i.(d)ance by Eric Bean Jr.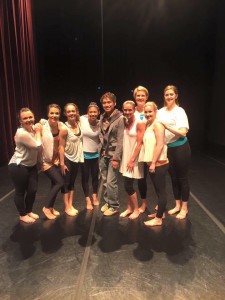 Third Place: This & That by Rodolfo Rafael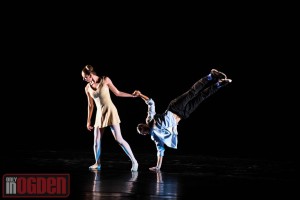 Junior Division: Simultaneously Unshaken by Danielle Dreis and Seth Gonzales