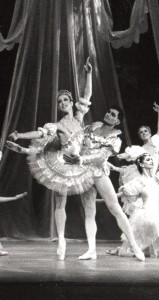 SUMMER INTENSIVE 2017
If you would like to arrange an audition, please contact us at (801)393-5000
Description :   The summer intensive program at Imagine Ballet Theatre focuses on developing well-rounded dancers by exposing them to a variety of styles and perspectives with an emphasis on classical ballet.
The distinguished staff consists of well-respected professional artists and teachers.
Intermediate and Advanced students will attend classes six hours a day (M-F).
Dates : July 10 to August 4 2017
Performances: July  21, 28 and August 4  7:00 pm at the IBT Studio Theatre.
Where  :   The School of Imagine Ballet Theatre
2432 Washington Blvd.
Ogden, UT 84401
Tuition : $1,200 for the complete 4 week session
**Non-refundable deposit of $200 due by April 1st
Full Payment of Tuition by May 1st will recieve $100.00 DISCOUNT
Final payment due June 1, 2017
Your registration will be accepted on a first come first serve basis.  Class sizes are limited.
Class Schedules :  Monday – Friday 10:00-4:00 with a 30 minute lunch break
(*dancers provide their own lunch)
Dress Attire
Girls:   Black leotards, pink tights and pink ballet shoes, jazz shoes, and hair in a bun
Boys:   Black tights or sweats, white T-shirt, white socks and white ballet shoes, jazz shoes
**Friday classes are open dress
Curriculum :  Classes for the Summer Intensive include:
Ballet Technique, Pointe, Partnering Variations, Modern, Choreography, Jazz, Hip-hop
Application :    Applicants will be considered based on levels of training and experience. Consideration will also be given to applicants on a first submitted/received basis.
Audition dates: $25.00 audition fee for class or video submission
January 22 – Ogden Utah, Imagine Ballet Theatre Studios 5:00 to 6:30 registration at 4:30 pm

Notification sent within 7 days of audition, Acceptance within 10 additional days.
(801) 393-5000 to arrange an audition.
Housing :    For out of area attendees, IBT would be happy to help coordinate accommodations for students to stay with IBT families, to provide affordable housing and transportation at a minimum cost.
Faculty
Raymond Van Mason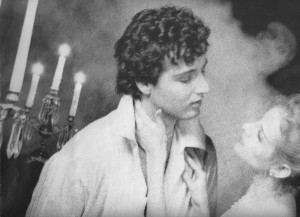 Artistic Director of IBT
International Choreographer
Former Principal Dancer with Ballet West
Former Ballet Master with Ballet Pacifica Guest Artist
BFA in Ballet from the University of Utah
Teaching: Ballet Technique, Choreography, Partnering, Pointe, Variations
Gary Flannery
Former Star of Broadway
Former Principal Dancer with Bob Fosse
Appears in the original motion picture production of All That Jazz
Full-time faculty, Assistant in Theatre, at the University of Central Florida, Conservatory Theatre.
Teaching: Jazz – Fosse style
Gina Artese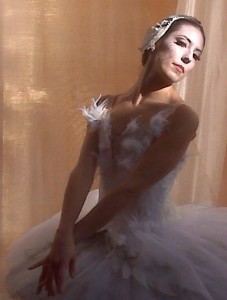 Dancer with Suzanne Farrell Ballet at Kennedy Center, former actress on 30 Rock, in the film Black Swan
Teaching: Ballet Technique, Pointe,Variations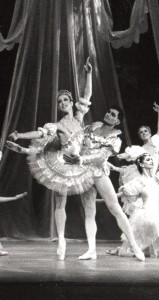 Oswaldo Muñiz
Former Principal Dancer with Eglevsky Ballet, Pittsburgh Ballet Theater, Edward Villela and Dancers, Ballet Oklahoma, Richmond Ballet, Ballet Chicago, The Garden State Ballet and others.
Costume Designer for Imagine Ballet Theatre, New York City Ballet, Pennsylvania Ballet and others.
Teaching: Ballet Technique, Pointe, Variatioins
Principal Dancer at Ballet Idaho, Co-founder of Boise Dance Co-op
Teaching: Ballet Technique, Pointe, Variations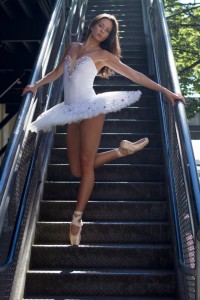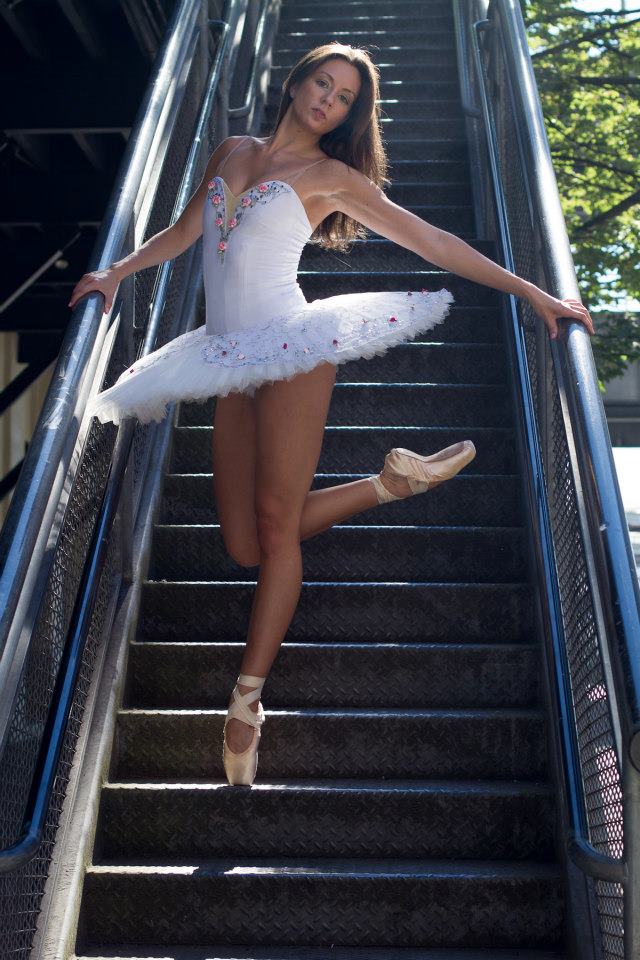 Christina Stockdale
Faculty at Imagine Ballet Theatre, Former dancer Nevada Ballet Theater, Former Knights at the Roundtable dancer.
Teaching: Ballet Technique and Pointe